Hi, my name is Jeff Porter and I run this website. I came into computers, not at school, but as an adult. I didn't grow up with them, as such, rather I struggled with them. I couldn't understand the terminology (the jargon), I didn't know anything about how these machines operated or how the software worked.
When dial-up Internet arrived (anyone remember dial-up?) I sat with my computer for very nearly a week, trying to get it to connect and the machine steadfastly refusing. Until one dreary Thursday evening in the middle of winter and suddenly I'm connected. Slowly but surely the Freeserve website comes into view on my screen.
I quickly became the "go-to" tech guy for friends and family. And I'm only too glad to help out. In working on other peoples machines, I see how computers are being used, what real people are doing on their computers. I'm learning all the time.
After being made redundant from my real job in 2010, I enrolled in and passed the CompTIA Network + exam. Then set up my own business, At Home Computer Repair.
---
The At Home Computer website began life as a simple collection of How-To guides that I could bookmark on clients computers.
After completing repairs I'd often get asked the same or very similar questions. "While you're here, could you show me how to attach a file to an email?", "How do I put my pictures onto a USB stick?" etc.
As we went through the process, we'd quickly scribble down notes. Where to click, what to type etc. The type of notes we all make when trying to remember something.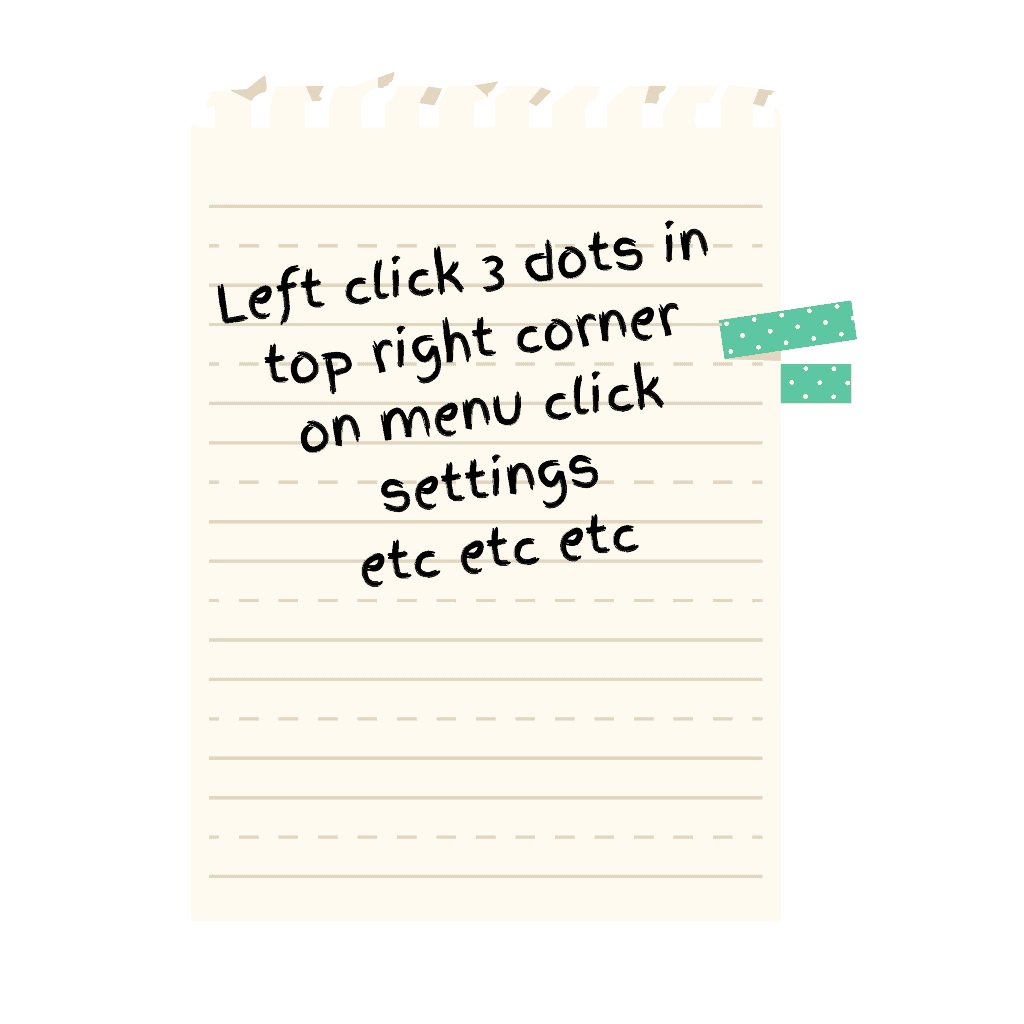 ---
Which is when I started to think that I could do that better. I could create a proper guide rather than ad hoc notes.
I could include pictures (images), with big red arrows pointing to difficult to find buttons or icons.
And if I put that guide on the 'net, then it could be added to the client's bookmarks or favourites. And would serve as a reminder of what we'd just done.
And that's pretty much how At Home Computer Guides came about. Answers to common questions for my clients.
---
The At Home Computer Course grew out of the guides. The more I talked with my clients, it became obvious that while some people can do some things, and others can do other things, there are gaps. Gaps in peoples knowledge. It all depended on what they'd been doing. But if I put some of the guides into a particular order, just organising them, so that one thing leads naturally and logically to the next, then I'd have a course. Filling in those gaps. Building a solid foundation.
Looking around at other online computer courses, it becomes apparent that many of them require payment, or at the very least, require you to create an account. There didn't seem to be a website that you could simply "drop by" as a casual user.
At Home Computer Course & Guides is free. Free for anyone to use. There aren't any hidden features or premium guides and you really don't have to sign up or create any sort of account.
I do ask if you'd like to be included in the monthly newsletter, but that's entirely your choice. You certainly don't have to.
In fact, the only thing that I ask is that you allow the ads to run. The adverts help to pay for the site and hence, keep it free.
---
About The At Home Computer Community.
As we sit here, at home, in front of our computer screens, we are pretty much isolated. If and when we get stuck, there's only a limited number of people we can call upon to help. That's where the At Home Community comes in.
I've created a Facebook page. To try to build a small community of people like you and me.
A place where we can help each other. You don't need any real technical knowledge, simply by asking a question you're contributing to our collective knowledge, because someone will have the answer.
And when the question is answered, we'll all know.
---
And Finally…
If you've made it this far, thank you. I'm not a natural writer and it took quite a few hours to throw this together. Maybe you'll stick around and say Hi on Facebook…